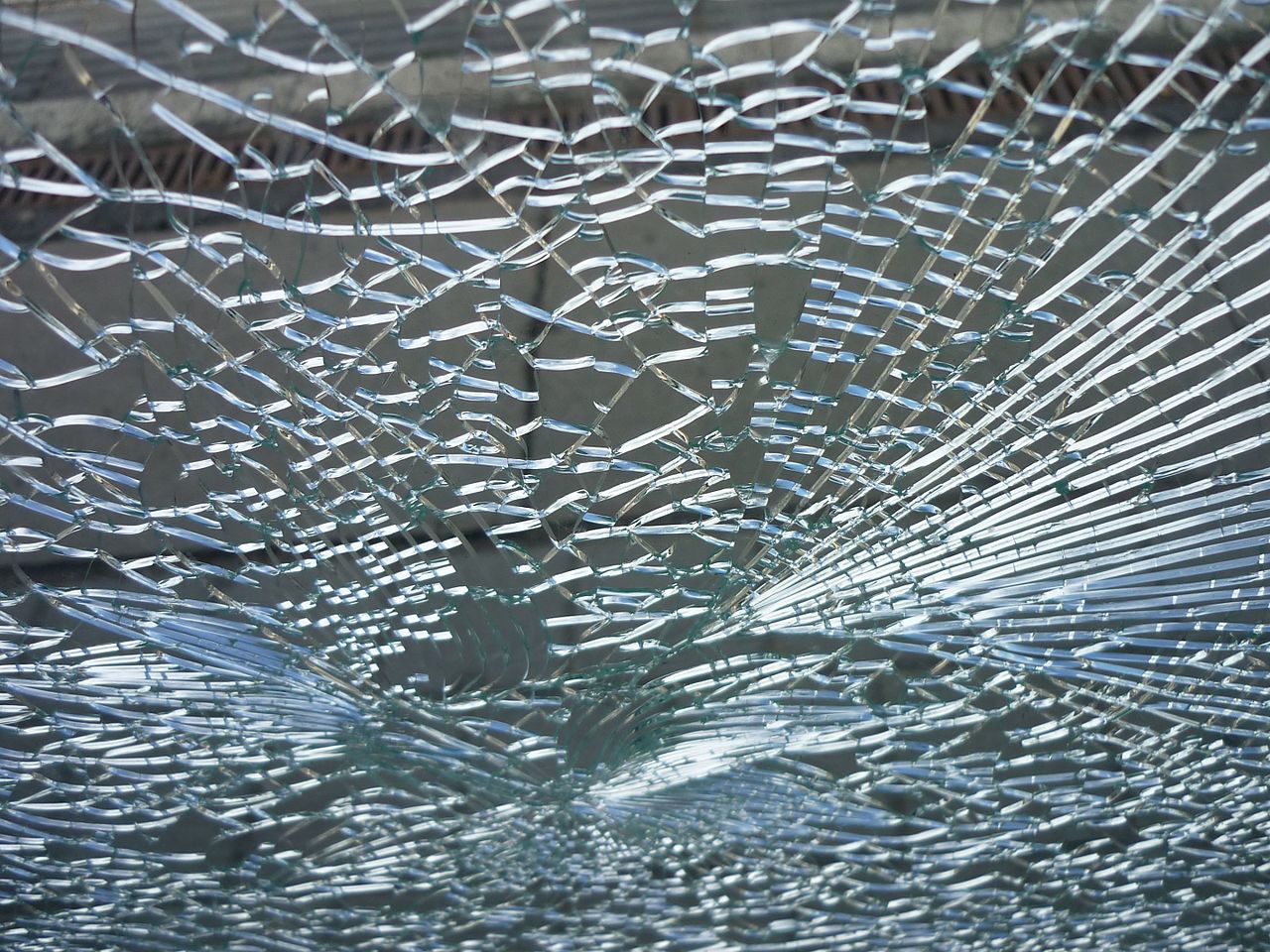 Property owners often face the Do-It-Yourself (DIY) or Do-It-For-Me dilemma when faced with having to handle home repairs that they are not familiar with, such as replacing broken windows. According to the True Cost Report 2017, the DIY projects by homeowners increased by 60% compared to 2015.
Leading the home improvements are the Baby Boomers followed closely by the Millennials. The Baby Boomers tend to choose professionals to handle the repairs while Millennials seem to want to do it on their own. The main reason for the decision of Millennials for a DIY project is because they question the quality of work and believe that with the help of the Internet, they can do an acceptable job.
Here are the best tips on what to do when your windows need replacement or repair:
Tip# 1 Unless you have some experience with window replacement or repair, it is most advisable to hire a professional.
One solid reason is because the windows are an easy entry point for burglars. Studies show that the most accessed windows by burglars are those in the second floor and the one in the kitchen. Another reason to get it done properly is the risk of devaluing your property with a botched job. At the very least, consult a professional on whether to replace or repair.
Tip #2 If you have the choice, install hurricane impact windows.
Because they have a great ROI especially if you live in hurricane-prone areas. If you don't have a lot of storms in your area, the hurricane impact windows will be one of the best deterrents for burglars and will increase the value of your property. You might even be able to haggle for lower insurance premiums because of the additional security layer.
Tip #3 Get the window repaired or replaced as soon as possible.
An opening in the house is an invitation for thieves, debris, pests, water damage, mold, germs, and dirt to come in and contaminate your interior. Board up any open space and schedule the repair or replacement as soon as possible. On the other hand, don't make hasty decisions until the window has been properly assessed. You could end up spending more if you rush in and do the repairs without knowing the exact status of the window. For instance, the frame may have weakened but it may not be obvious to the untrained eye. This means if you only replace the glass without repairing the frame, you will have problems sooner or later.
For all your window replacement needs, call East Coast Windows. The hurricane impact window specialists in Florida who has years of experience and amazing reviews from hundreds of satisfied customers.