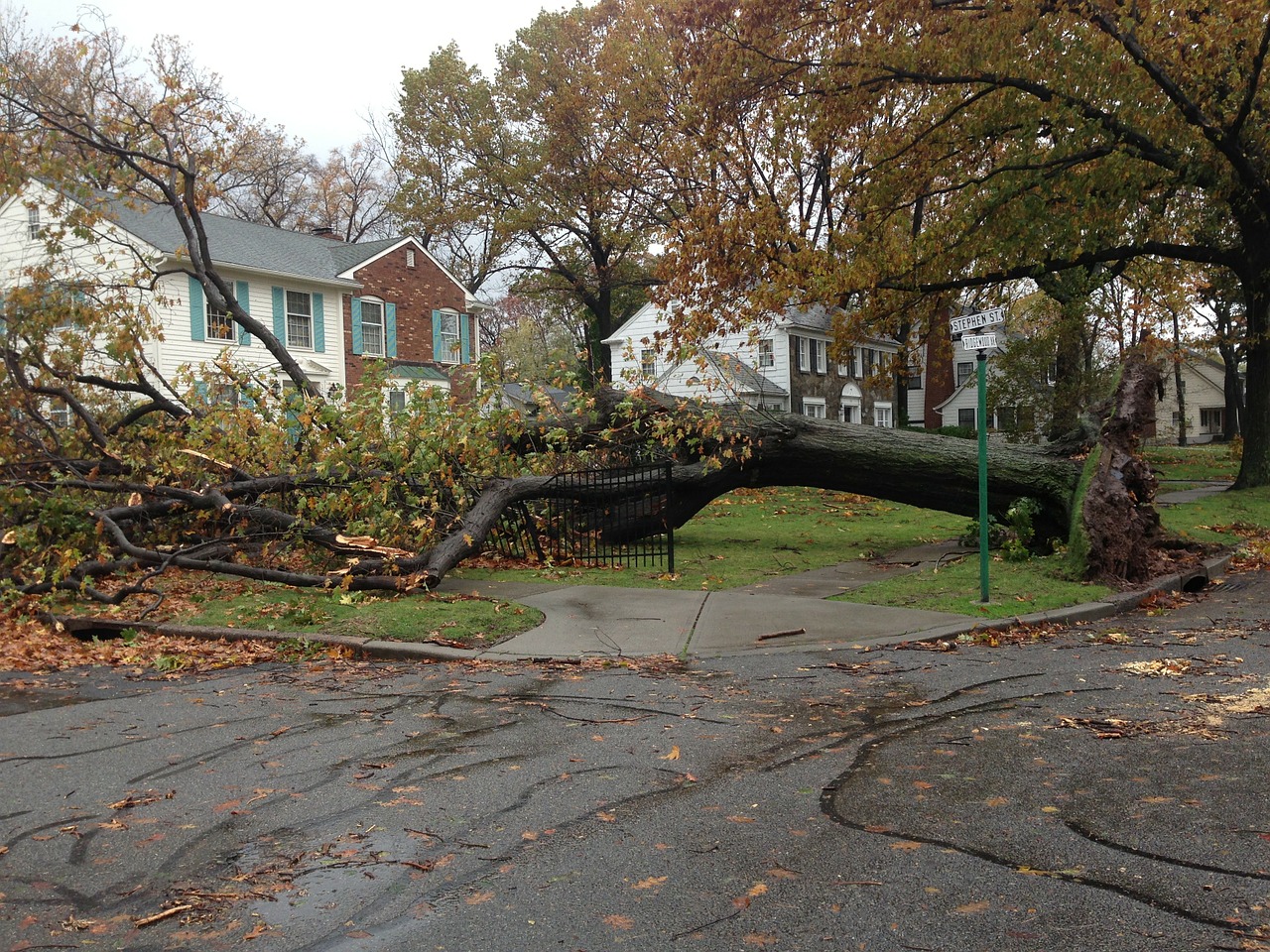 Hurricane Irma left behind 32 deaths in three states as of last count with the government already spending $250 million initially on recovery efforts. Irma came on the heels of another hurricane, Hurricane Harvey, which struck parts of Texas and caused damages worth over $100 billion.
Although destructive storms create havoc and destroy lives and property, the emotional aftermath is addressed almost immediately by both government and private groups with the hopes that recovery is quicker. In fact, it is in the best interest of government and business that Americans recover as quickly as possible to avoid further economic and even political loss. With the case of Texas which is home to 30% of the country's oil production, the damage has caused a bottleneck in transportation and price increase for gasoline and other goods and raw materials for several weeks.
Individual property owners are not as lucky because they don't always have excess funds to spend on home repairs which means sometimes, repairs will have to be done in stages or the property owner will have to resort to applying for a loan.
Individuals act similarly. Many decide to take their chances and not invest in smarter, better protection for their property. The most common reason is the initial investment cost. However, when you compare the cost of hurricane impact windows to total destruction of your furniture and other interior belongings including new set of windows because your windows were easily shattered, you will probably end up spending more! Here's why:
If you have to do repairs after a storm, you will be among many others seeking to buy the same materials and hire the same local contractors. With higher demand, expect higher prices especially for rush jobs
Not only will prices likely go up, access to these supplies and services might be difficult especially if the affected area is not limited to just your neighborhood
Before you shut your doors to the idea of hurricane storm windows, give us a call at East Coast Windows and Doors. We will gladly sit down and talk to you about a suitable arrangement that you will be comfortable with.