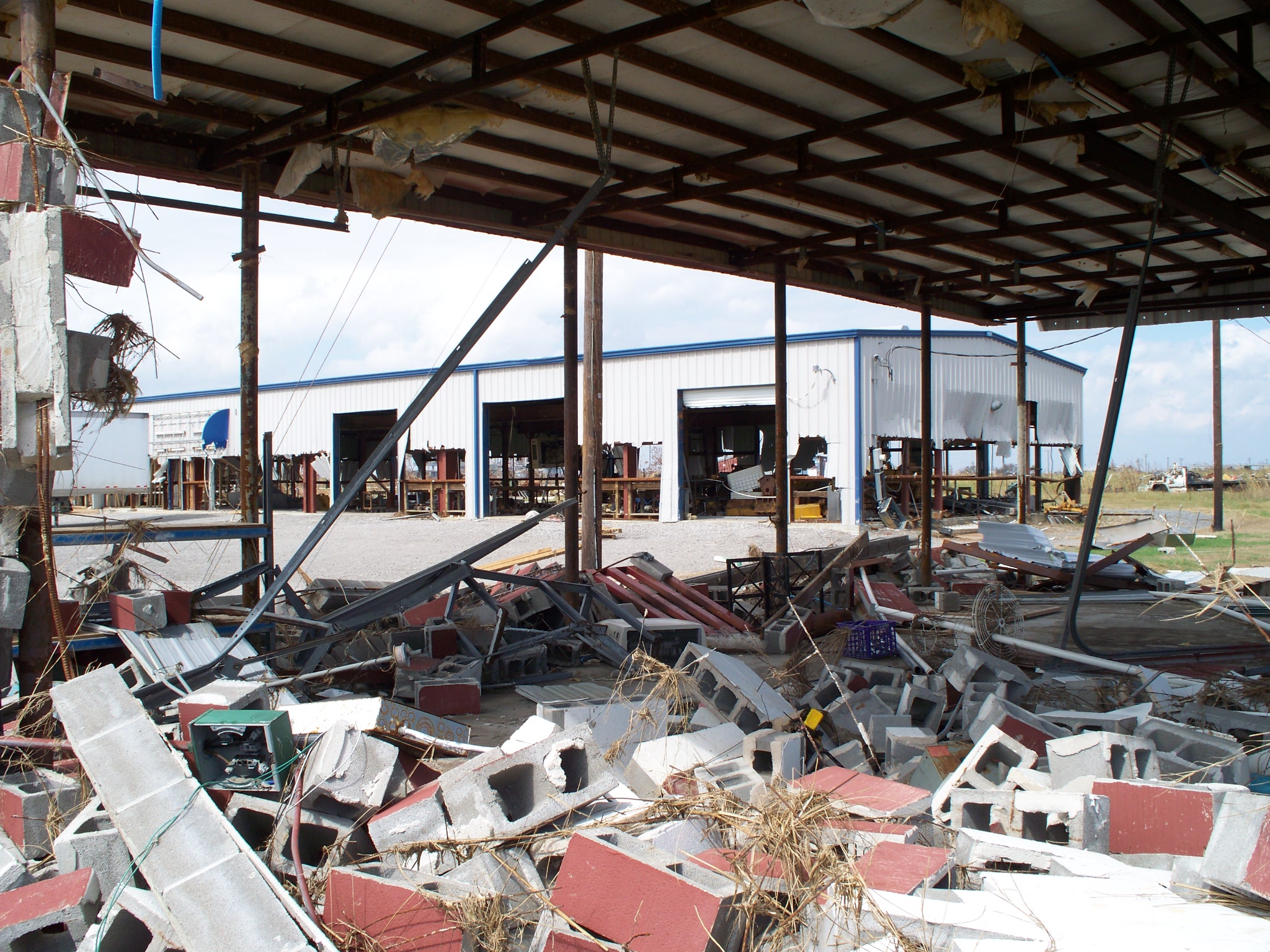 The Small Business Emergency Bridge Loan Program of Florida was created after Category 5 Hurricane Andrew in 1992. Since then it has been activated 20 times after disasters hit the state and assisted over 2,700 small businesses across the state with over $63 million in loan assistance. This program is kept active for a limited time and then deactivated until the time the state feels the need to activate it again.
The last time it was activated was after Hurricane Matthew in October 2016 and it remained active up to November 11 of the same year. Interest-free, short-term loans are processed for eligible businesses. Last year $10 million was made available to interested small businesses.
Quick List of Criteria for Program Eligibility
Open to businesses with at least two employees but less than 100
Located in 67 counties of Florida
Loan amount ranges from $1,000 to $25,000
Loan is payable, interest-free, within 90 or 180 days
Businesses eligible to apply must be in operation for at least one year prior to hurricane (this time frame can change anytime such as the case with Hurricane Matthew)
Business must have suffered physical or economic damage from the storm
All applications are reviewed by a board that usually consists of respected local bankers, state representative, and community representative. Approval is commonly given after 72 hours.
Compared to other financial agencies that offer bridge loans, the Small Business Emergency Bridge Loan Program does not put too much emphasis, if at all, on credit score.
Aside from a bridge loan, businesses can also apply for a short-term credit line which tends to be more flexible but have a shorter repayment schedule. The government does not offer this kind of financial assistance which means you will have to approach private financial facilities like your bank.
What to Watch Out for with Short-Term Loans
Whether you apply for a state emergency loan, bridge loan, or with a commercial establishment, you must make sure that you are ready and able to comply with the terms of the loan agreement. If not, you might end up borrowing to pay for this short-term loan and dig yourself into a deeper financial hole.
Thus, here are some tips on what to do before you finalize the loan:
Read the fine print
If you do not apply for a state bridge loan, compute the total loan package to find the true cost
Avoid rolling over daily or weekly payments because this will eat into your cash flow and affect your rolling fund.
Finally, plan ahead. It pays to invest now in protecting your home and business with hurricane protection like storm windows. This one-time investment could save you and your business from ever having to resort to the latch ditch plan of getting a bridge loan.