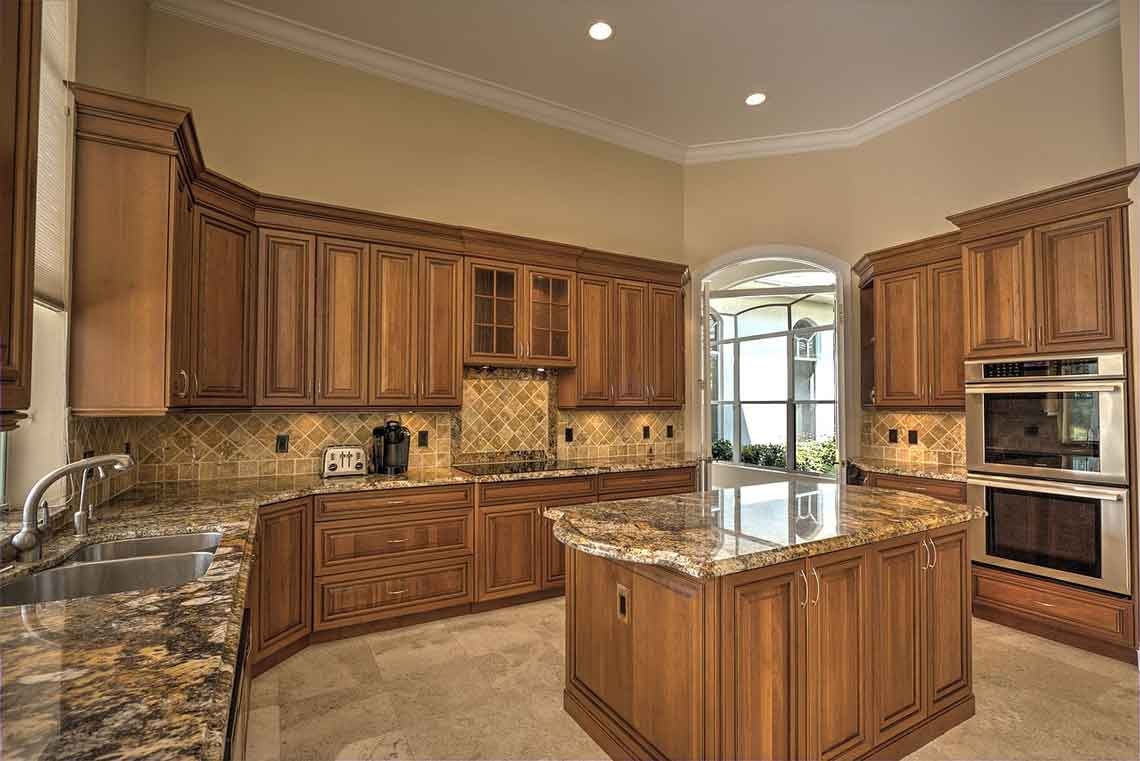 Some of the interesting trends in Florida real estate is the preference for fresh home designs, open rooms, cozier interior, smart technology, and a higher level in security and safety. Gone are the days when you have numerous small rooms and mega mansions! In exchange, the new interior ideas border on large screen TVs, large tiles, high ceilings, and large hurricane windows. The preferred finishings are sleek and stylish – nothing too intricate or complicated.
Other new touches that are coming out as necessary instead of optional are greenery inside the house, open porches, big kitchens, and brighter lit rooms. The modern homeowner wants to share space rather than cut up the house into several small rooms. And these trends are not just happening with houses but also apartments and condominiums. According to realtors, the simple project of bringing down a dry wall and opening up the house to create a wide and free space actually increases the value of the property because it brings the layout into the current century.
One of the reasons for these trends is the shift in buyer demographics. Not long ago, most international buyers were from Latin American countries looking for an investment. Lately, there are more Canadian buyers because of the strong Canadian dollar and they are choosing to buy in South Florida. Sales figures from the National Association of Florida Realtors show that Florida captured 22% of the foreign buyer market totaling $24.2 billion from August 2016 to July 2017.
In an article in the South Florida Business Journal, a revelation was made about Florida neighborhoods becoming the new urban center and no longer considered as suburbs. Sales of single family homes increased by 2% compared to last year and the median prices for these kinds of houses is steadily increasing in spite of the recent Hurricane Irma (up by 7.1% from 2016).  According to realtors, most of the buyers who stalled negotiations because of Irma pushed through with their purchase last October. All these are facts that can be checked with real estate organizations and groups and they all attest to the one fact: stay in tune with the trends and your Florida home will remain valuable and sought-after.