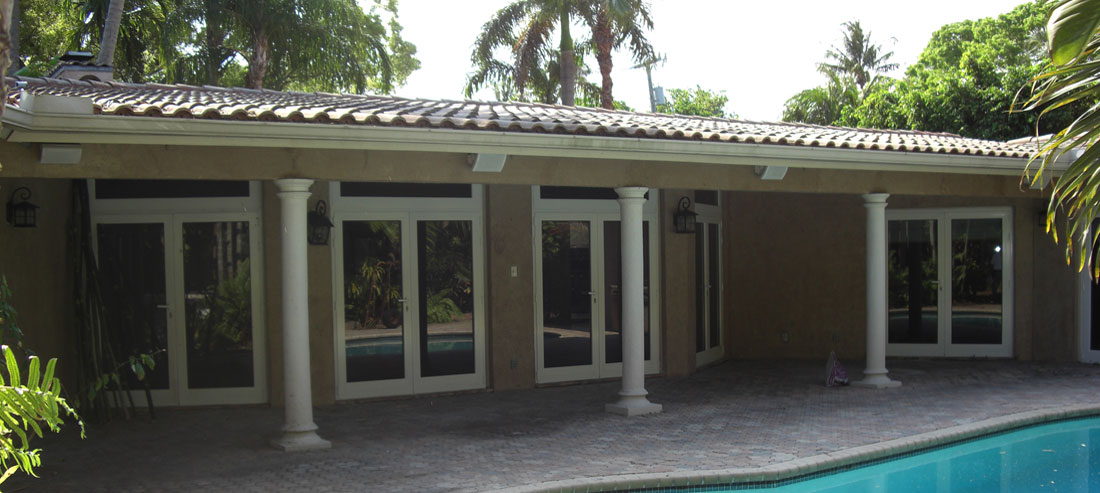 Did you know that Hurricanes Sandy and Irene were predicted 3 years before they happened? Global Weather Oscillations (GWO) has been very successful in predicting weather patterns and behavior years before they happen. Last December 1, they released their 2016 and 2017 predictions.
GWO expects there to be 16 storms in 2016 and 17 storms in 2017 to hit the US
GWO predicts7 hurricanes in 2016 and 9 hurricanes in 2017
Between category 3 to 5, GWO predicts the US will experience 4 in 2016 and 5 in 2017 with 3 hurricanes potentially making landfall in 2016 and over 4 hurricanes making landfall in 2017
Why will the weather be worse than in the previous years? According to weather experts, the planet is experiencing the harshest El Nino of the past 100 years. It started in 2015 and will end in 2017.
The problem with higher water temperatures is that it alters the global circulation patterns which means dramatic weather changes in the next 2 years. Experts are saying that the United States will start to experience warmer months from November 2015 to March 2016. The rains, when they come, will be brutal with strong thunderstorms with some areas getting as much as 30 inches of rainfall up to March 2016. Weather Trends International has forecast a very wet winter because of the El Nino phenomenon followed by severe drought in the months after.
The hurricane season in the country will start in June and end on November. Some predict damages from 2016 hurricanes to reach as high as $102 billion. However, these are just predictions and the intensity of the weather will not depend solely on El Nino. That being said, if one were to compare the last time the country experienced an El Nino in 1997-98, 17 people died in California and damages were estimated at $550 million from a series of storms.
Sounding the Alarm
It's good to know these predictions because it gives everyone time to prepare. Hurricanes are always a threat to life and property. There is just nothing one can do about stopping its force or changing its course but it is possible to prepare for the wind and rain that hurricanes bring.
Aside from strapping down roofs and outdoor fixtures, installing storm windows and doors can prevent debris from shattering glass and exposing everyone to the full might of the hurricane.
In addition, getting the experienced professionals to handle the installation and providing the materials is critical to your investment. Yes, these types of windows are on the high side which makes it imperative that there are no back jobs or faulty equipment/installation.
The best for the job is one with crew that have at least 5 years experience and a company that has its own in-house permitting department and is recognized in the state for full compliance with state laws and regulations.
It's got to be East Coast Windows. From start to finish, you are guaranteed satisfaction. And your first appointment with us for inspection is free! East Coast is a full service, topnotch window and door specialist which promises to take care of all your window and door security needs so you and your family can feel safe always.