Hurricane Resources and Safety Tips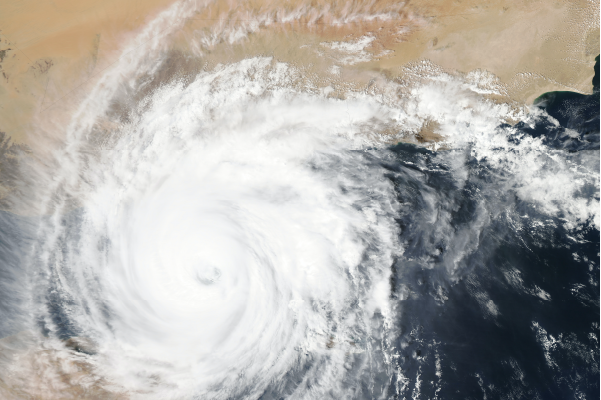 What to Expect from Hurricane Season 2023?
As all Floridians should be well aware, hurricane season is on the horizon! Hurricane season starts on June 1st, and the forecast suggests that this year's weather will rank above average in intensity and projected hurricane numbers.
During a hurricane, it can be normal to feel scared. Being prepared and keeping yourself occupied can help give you the confidence that your family and home will be safe. Here are some tips to get you through the storm: 1. When the hurricane is six hours away from landfall, and you are not in an evacuation area, stay …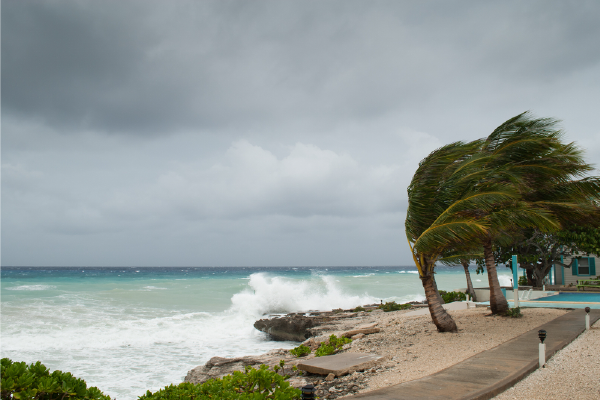 What to do After the Hurricane
The hurricane is over. You are filled with both relief and fear. What happens next? Here is a checklist of what you should do after a hurricane.
1. If you have cell phone service and/or power, check in with family members and friends. Texting and social media are great options and won't use as much battery as a phone call ….
Hurricane Impact Windows Protect
With the 2023 Hurricane Season upon us we wanted to revisit and expand upon the many reasons installing impact windows may prove to be the single best investment a South Florida homeowner can make!
Those reasons include:
Hurricane Protection
Stops Intruders
One-time Installation
Improved Energy Efficiency
Increased Protection
Attractive Appearance
UV Protection
Noise Reduction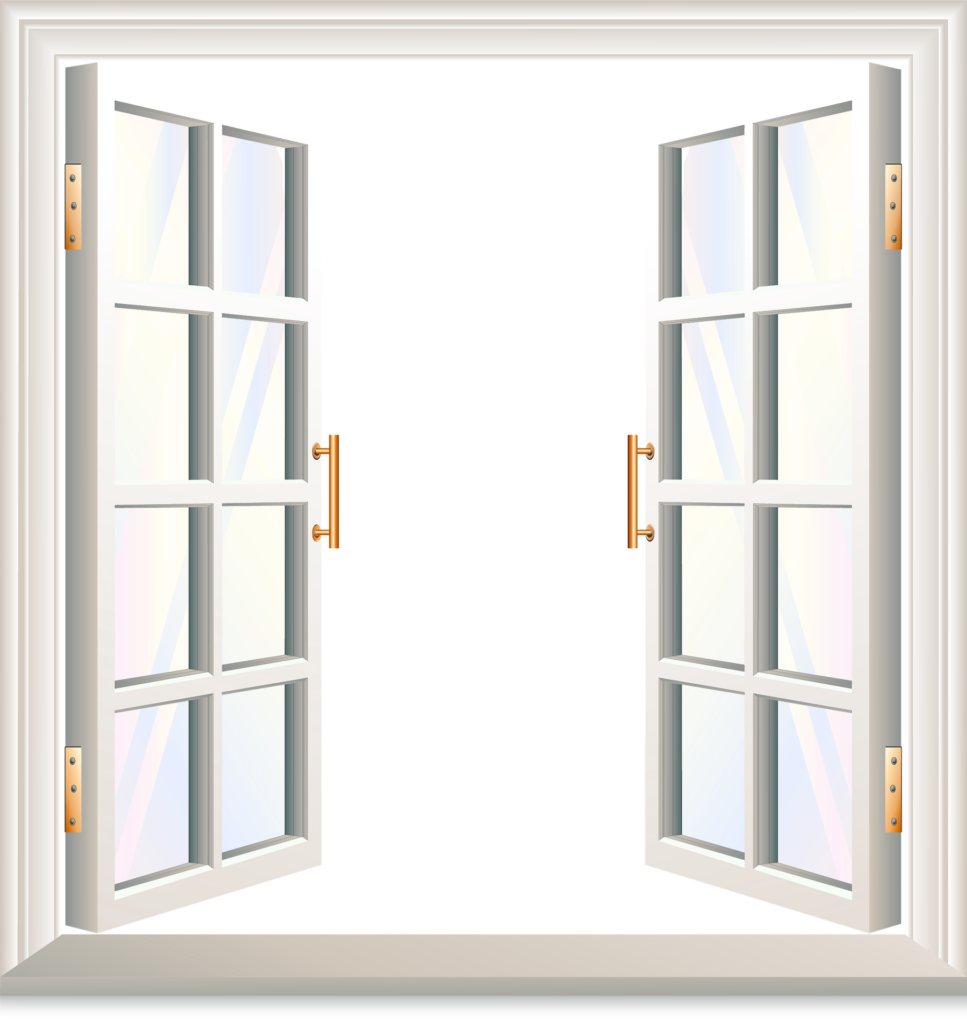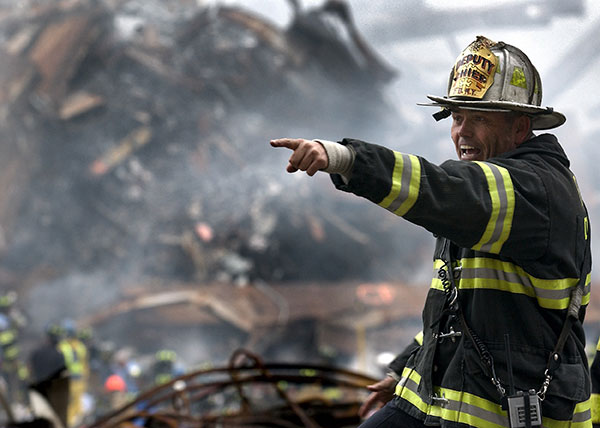 2023 Hurricane Season Resources
The
2023 Atlantic hurricane season
is officially underway, and it is important to be prepared for the possibility of a storm. The National Oceanic and Atmospheric Administration (NOAA) is predicting a near-normal season, with 12 to 17 named storms, of which 5 to 9 could become hurricanes, with 1 to 4 being major.
NEED HURRICANE IMPACT WINDOWS?
Additional Hurricane Resources To Help You Prepare.
Don't Wait Any Longer.
Get Your Hurricane Impact Windows