Double hung windows are a timeless & versatile choice for homeowners seeking a blend of classic design & modern convenience.
These windows are designed with two movable sashes that you can slide up and down. This feature allows for good ventilation and easy cleaning. They have a classic style that suits various architectural designs, adding a touch of sophistication to any home. Not only do they look great, but they also help save energy. You can customize them to fit your preferences perfectly. If you want windows that look good and work well, double hung windows are a fantastic option.
With East Coast Windows and Doors, you'll get expert guidance on choosing the perfect windows that match your home's style and your specific requirements. Our team is dedicated to providing you with top-notch customer service and ensuring a smooth and hassle-free installation process. Don't settle for ordinary windows when you can have the exceptional quality and craftsmanship that East Coast Windows and Doors guarantees.
Double Hung Window Facts
 Both the top and bottom sash are operable
Tilt in for easy cleaning
Removable full screen standard (half screen available)
Can be equal sash configuration or oriel style (bottom sash is smaller)
Colonial grids available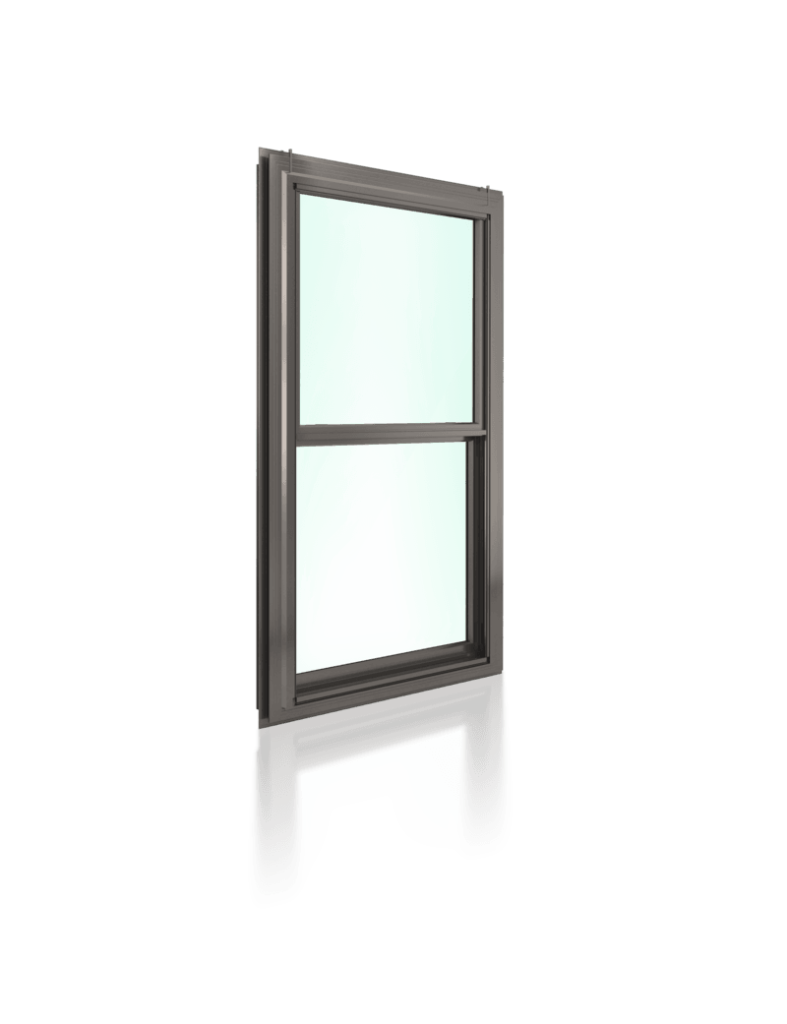 WINGUARD® VINYL Double Hung Window
DH5560
With enhanced ventilation, easy exterior cleaning and ComfortLift handles for effortless operation, this window is ideal for lanais, patios, and sunrooms.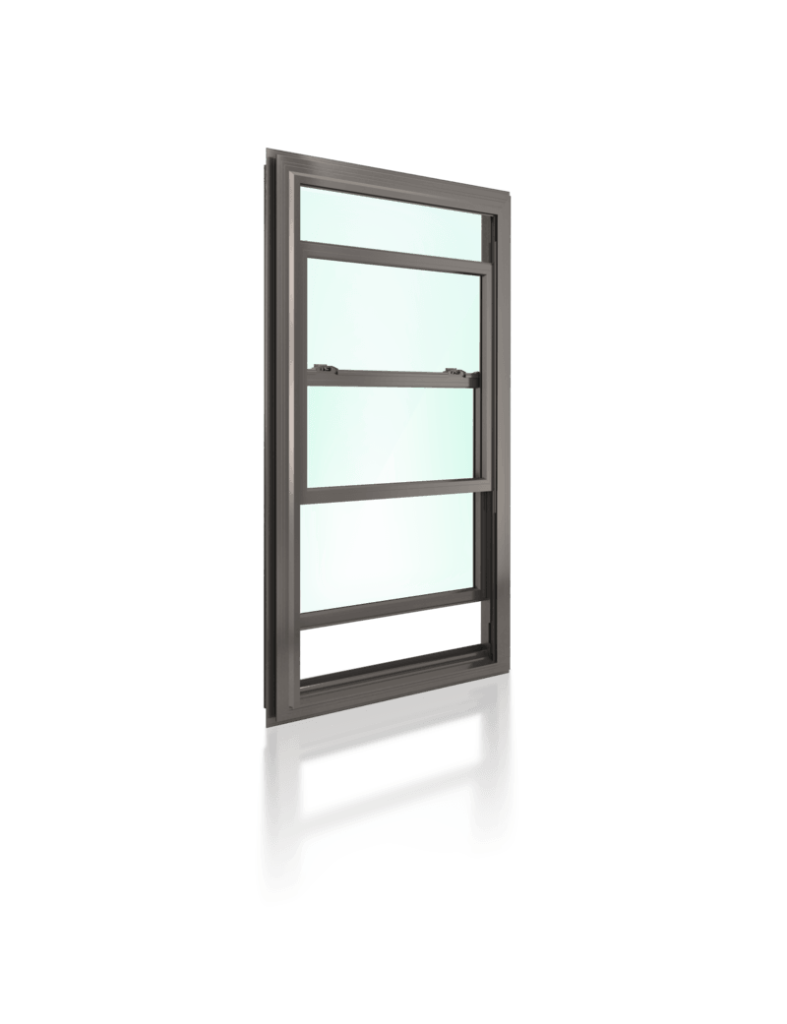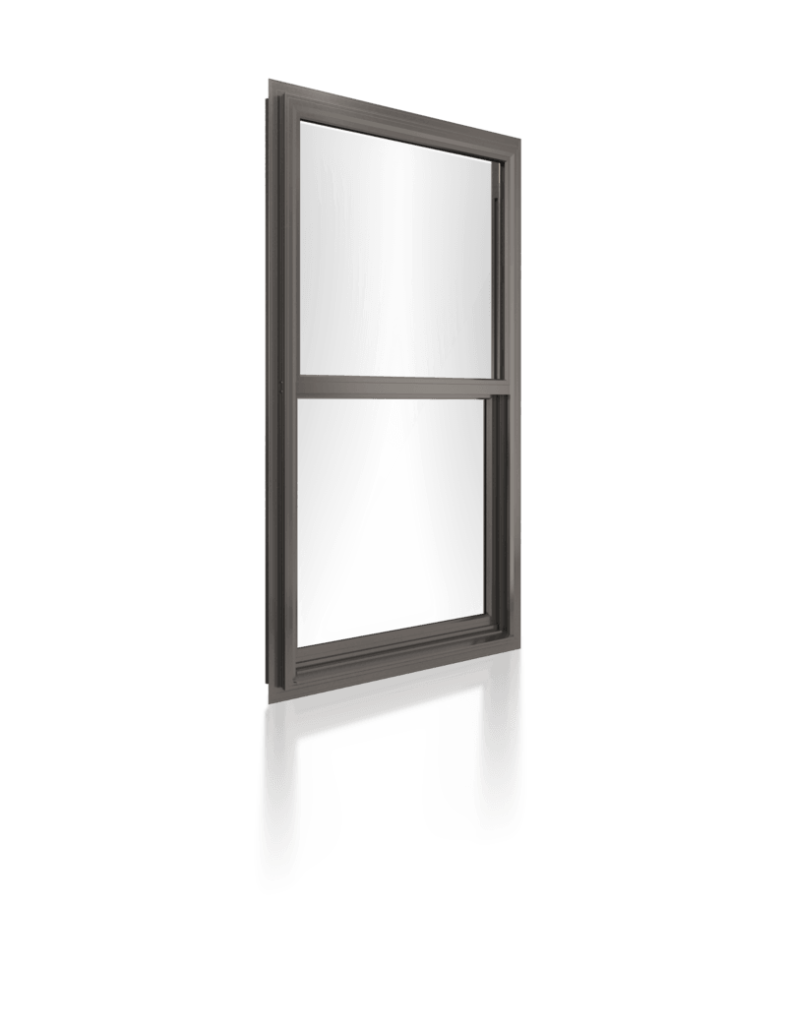 ENERGYVUE®
Double Hung Window
CA5460
Sashes positioned side-by-side allow the window to close horizontally. An ideal choice for bathrooms, kitchens, or other rooms of your home that require ventilation.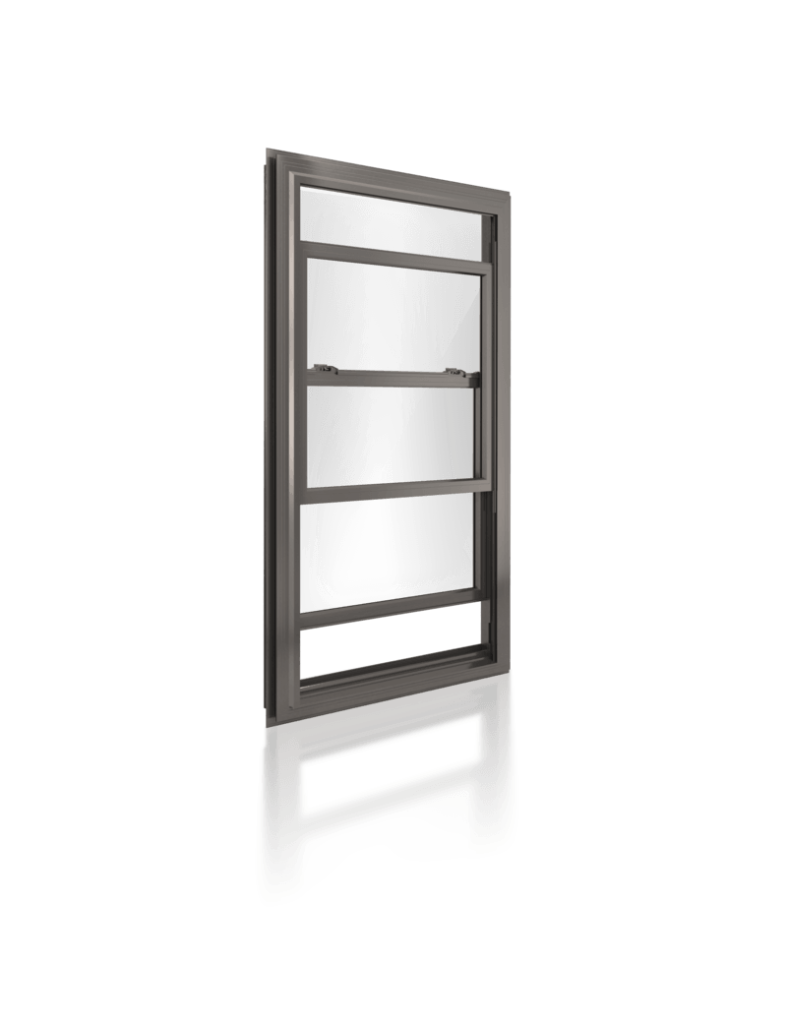 Looking to upgrade your home with sleek, new double hung windows?
Look no further than East Coast Windows and Doors! Our team of skilled professionals understands the importance of high-quality windows that not only enhance the aesthetic appeal of your home but also provide practical functionality. With our personalized approach, we ensure that each window is tailored to meet your specific needs and preferences, adding value and charm to your space.
Reach out to East Coast Windows and Doors today for a customized quote that aligns perfectly with your vision and budget. Let us elevate your home with our impeccable craftsmanship and top-notch service!