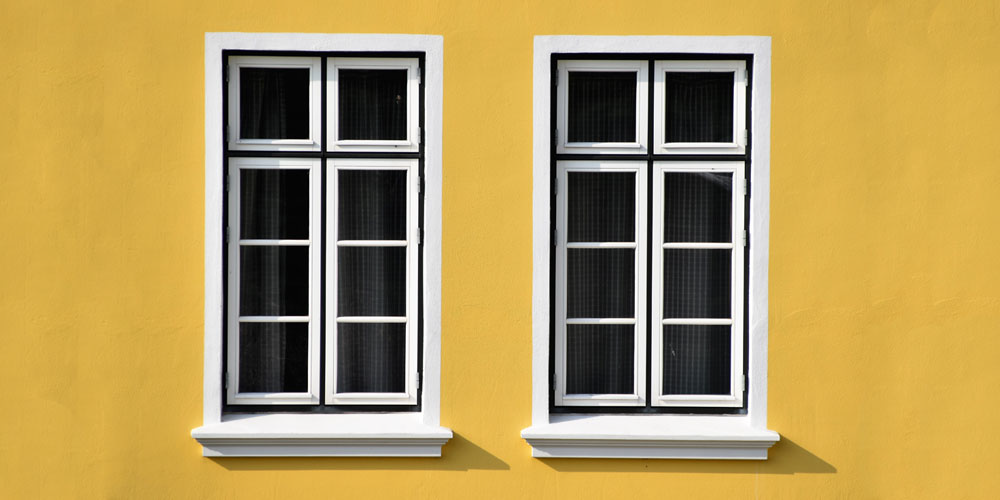 Buying new windows can be a daunting task. Not only will you have to worry about security but also if it fits your interior design and lighting. You would want an amazing-looking window that protects you, offers great functionality, and is budget-friendly. Instead of getting lost in a maze of details, here are a few things you need to consider before buying windows in 2022.
Let us get the ball rolling.
1. Budget
Of course, the budget comes first. It's critical to decide how much money you're prepared to invest early on in the process. The ultimate bill is determined by many factors; do not become too committed to a certain design or material unless you are certain that your wallet can support it. If you are performing a significant job, you will probably meet with a window contractor straight away, and one of the first questions they will ask is about your budget.
You do not want to be shocked when the final bill comes. Ensure you have an open conversation before starting your project.
2. Protection
It's easy to overlook that windows may represent a range of safety hazards. If you are expecting a baby or you already have children, you should choose windows that do not open easily and only open from the top. Consider the level of protection provided by lower-floor windows against break-ins, whether through their own locking systems or the installation of security bars. On top of that, you want your window to protect you and your family members from physical security threats like robbery.
If you live in an area where hurricanes are common you should insert hurricane-resistant windows that protect your home from strong wind and debris.
3. The Ambiance of Your Residence
The design of your home, as well as the environment surrounding it, has a significant impact on how your windows appear and operate once installed. In areas that receive more direct sunlight, you may wish to invest in extra UV protection or choose a smaller window. It really does not sound right to pay for an expensive large window in regions that have less-than-ideal views or do not receive any light at all.
4. Installation and Replacement
If you are planning to buy windows for your house, you would need to understand how easy the installation process is. When putting new windows in your house, this is one of the most significant considerations you will have to make. If you intend to replace your windows as part of your home improvement project, understanding what to look for when purchasing a replacement window can help you select one that meets your needs.
Additionally, you would want to purchase windows that you can easily replace and do not have to waste your time in a complicated replacement process.
5. Preservation and Cleaning
Another important element to consider when choosing new windows is how much care you want to take on the windows once they are installed. The type of material you select might influence the amount of labor required to keep them clean and maintained. It will also aid in evaluating the prospective expenses to ensure that they remain both visually appealing and useful for years to come.
When getting new windows, you want high-quality windows that require little maintenance and are simple to clean. The good news is that there are many excellent solutions on the market that will satisfy these requirements.
Before purchasing a window for your home, make sure you are aware of its security strength, installation process, cleaning process, and more. If you keep a close eye on the above aspects before buying windows in 2022, you won't regret it. If you're looking to find new windows for your home, you shouldn't look beyond Impact Windows. Just call us at 954-545-0997 or get in touch with us via our online form.