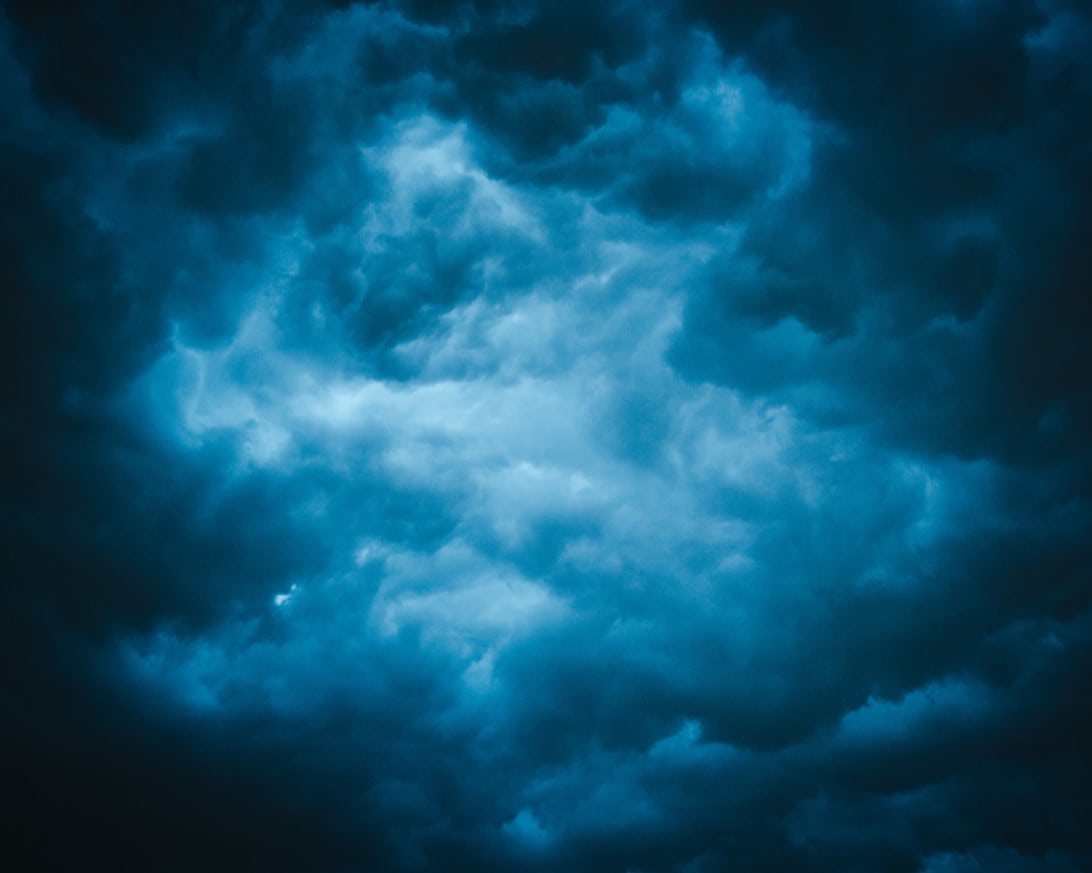 East Coast Windows would like to share several reasons why installing impact windows makes perfect sense for South Florida homeowners, this 2023 hurricane season. Those reasons included:
One-time Installation
Improved Energy Efficiency
Increased Protection
Attractive Appearance
UV Protection
Noise Reduction
With the 2023 Hurricane Season upon us we wanted to revisit and expand upon the many reasons installing impact windows may prove to be the single best investment a South Florida homeowner can make!
Top 4 Additional Reasons to Install Impact Windows
#1 – Easy Operation
There are no special tools or equipment required to use your impact resistant windows. They operate just like regular windows, except they reduce noise, improve energy efficiency, AND have a more attractive appearance…other than that, not much more different or special at all.
#2 – Extend the Life of Your Air Conditioning and Furnace
While we did mention improving your energy efficiency, we neglected to mention how much the work that the heating and cooling units do for your home will be greatly reduced. Reducing their activity decreases the strain on their components, thereby increasing their durability and saving you even more money in the long run.
#3 – Discounts on Insurance Premiums
The added safety of impact windows may earn homeowners critical home insurance premium discounts. While possibly not considered "fortunate," South Florida qualifies as one of the regions frequently hit by storms and a region for which insurance companies consider impact resistant windows to be a heightened safety measure. The discounts apply when you upgrade existing conventional windows with impact-resistant options.
#4 Additional Home Value
While we did mention the improvement to curb appeal, that is just the beginning of how and why impact windows increase the value of homes. Much like any other regions frequently hit by storms, South Florida home buyers actively look for homes with impact windows already installed. So not only will they improve the appearance while protecting you and your family against strong and damaging winds, they will increase the value of your property and ensure a quicker sale (at your asking price).
Hurricane Season Impact Windows
As you may know, getting quality impact windows is a great way to protect your home and loved ones. Feel free to contact us to request a free estimate, or call us today at 954-545-0997, and let's have a discussion about proper insulation, UV protection, noise reduction, and all the other benefits a professional installation from East Coast Windows provides.