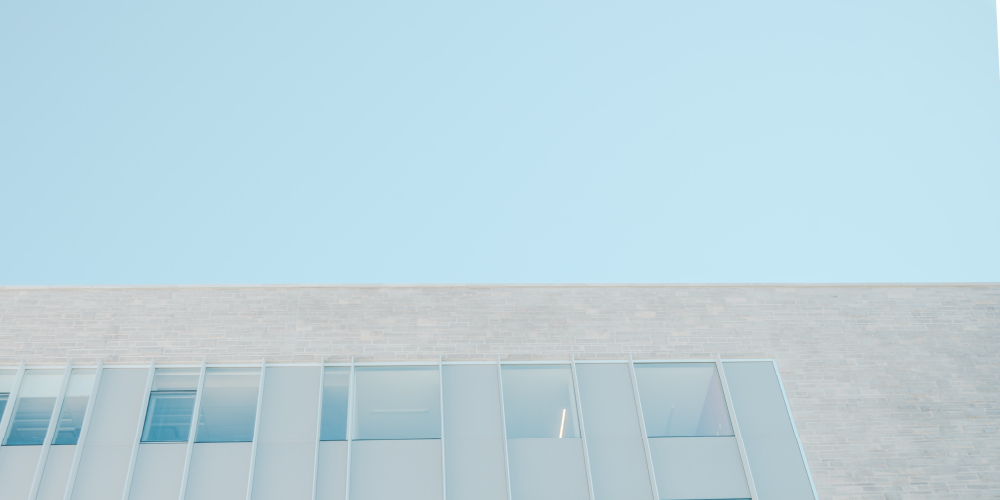 Along with its amazing beaches and weather, Florida welcomes tropical storms and hurricanes. People living in Florida are no strangers to fast-moving winds and flying debris. The severe consequences of hurricanes have prompted people to invest in impact windows and doors. The benefits of impact windows go beyond protecting you and your family members from hurricanes. We at East Coast Windows would love to share some merits of installing hurricane-resistant impact windows for your home.
1. Single Installment Cost
Impact windows and doors are a one-time investment. Once you installed it, you have to do nothing. Well, not exactly. You have to clean it if it starts getting dusty or dirty. If you are a Floridian, you know that a hurricane does not come with an invitation. If you choose hurricane shutters, you have to manually install them when there is a hurricane warning. Additionally, you need to invest a lot of time maintaining and cleaning them. Impact windows will start protecting you within seconds after installation.
2. Hurricane Resistant
The most important advantage of installing impact windows and doors is to protect your property from hurricanes. There are some affordable options but they are not as strong and resistant as impact windows. Impact windows and doors are designed to withstand hurricane-force winds and flying debris. It is important to remember that they are not just intended to withstand natural disasters such as hurricanes, but also for a variety of other reasons and goals.
3. Reduces Sound Pollution
Sound pollution is very irritating. If your home is near a highway or industrial area, you know the irritation caused by excessive noise. Installing impact windows is a simple approach to restricting the amount of outside noise that enters your home. Because the additional multilayer glass and super-sealed frame prevent noise and air leak, sound from the interior is contained and annoyance from your neighbors or the street is confined outside. Impact windows are close to soundproof windows.
4. Energy Efficient Investment
When you invest in excellent impact windows and doors, it may frequently pay off more than just typical insulation since it reduces the quantity of air leaking from the house, making your home air conditioning considerably more economical. Like no other window treatment, impact windows are particularly intended to limit solar heat gain in the summer and help keep your home cool during the hottest months of the year.
5. Looks Aesthetically Appealing
If you decide to sell your home, the value of your home will increase with the impact windows installed. Each hurricane impact on windows and doors is an investment in the protection of you and your home. Rather than fixing your doors and windows every time they are damaged, it is far better to pay for them once and avoid the trouble of reconstructing them.
There is no hiding from hurricanes if you live in Florida. But there are ways you can protect yourself, your family, and your property. The best way to protect your home is by installing hurricane-resistant impact windows. If you are looking to install or upgrade new hurricane-resistant windows, East Coast Windows is the best place to go. You can get in touch with us via our online form or simply ring us at 954-545-0997.