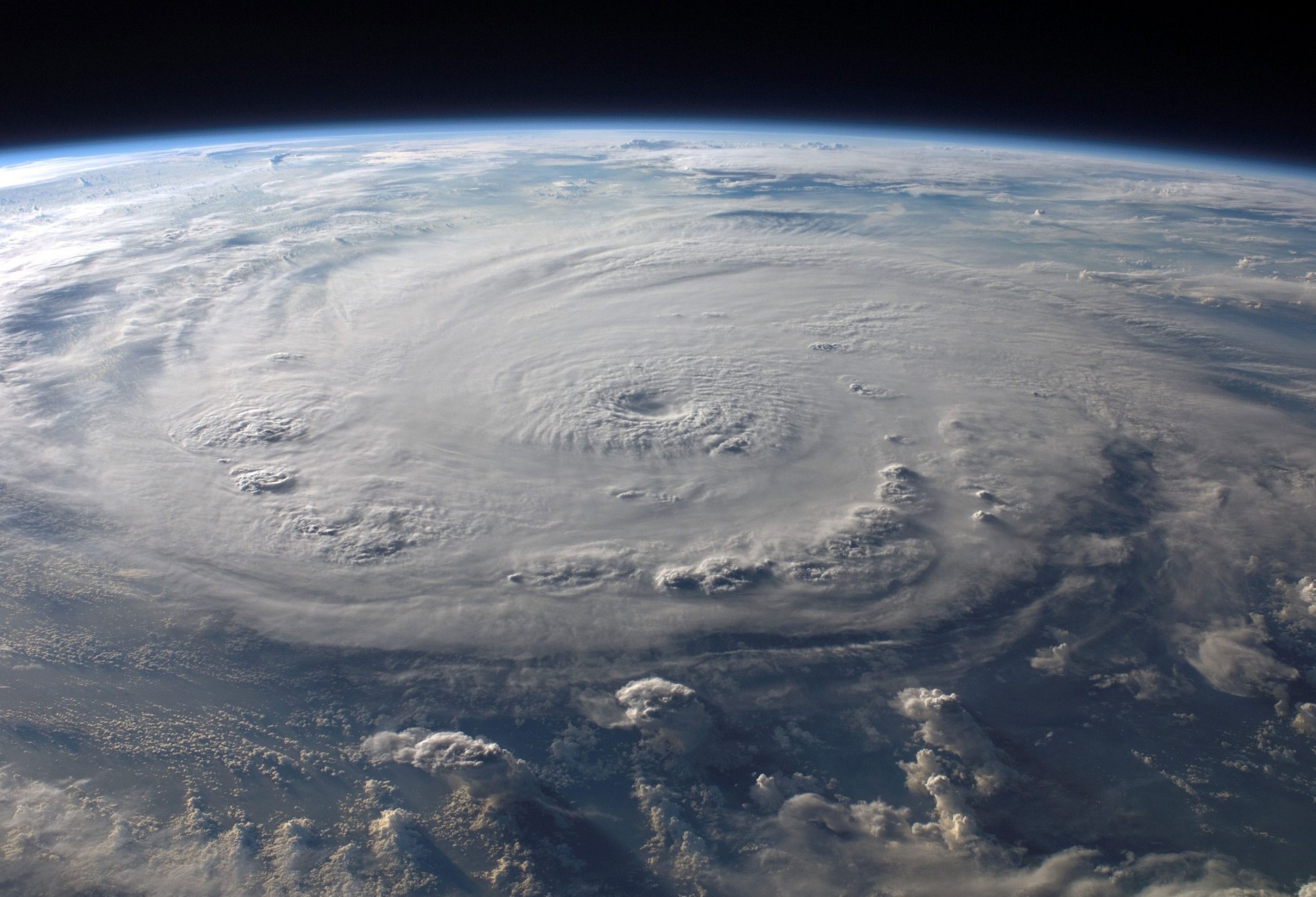 2020 has been a year to remember on all counts. Unfortunately, even our hurricane season will be one we won't soon forget either. With 28 tropical storms, 27 named storms, 10 hurricanes, and 4 major hurricanes, the 2020 Hurricane Season was in fact so hyperactive that we saw a lot of past records either matched or broken.
Here are just a few:
2nd most active season on record.
Although it didn't tie or come in first, this is still worth mentioning as we had a whopping 27 named storms. The only season that has beat 2020's stats so far has been the 2005 season
22 Named Storms Were the Earliest to Form on Record
Out of the 25 named storms that formed before October 5th, 22 of them had their earliest formation date on record. Arthur, Bertha and Dolly are the only letters represented in the list of names that did not have a record-early formation date.
10 Named Storms made Landfall in the U.S.
The U.S. really did see a lot of activity this year, with 10 named storms making U.S. landfall this season, 5 of which were hurricanes. This beats the previous record of 9 held back in 1916.
Most September Named Storm Formations
The month of September saw the formation of 10 named storms, which is the most on record for the what is the season's busiest month.
The previous record was 8 storm formations in September, and these were held in 2002, 2007, and 2010.
3 Tropical Storms Form in Single Day
Sept. 18, 2020, three Atlantic named storm formed in just six hours. Tropical Storm Wilfred in the Eastern Atlantic Ocean, Subtropical Storm Alpha formed and made landfall in Portugal, followed by Tropical Storm Beta.
August 15, 1893 was the only other day on record that saw 3 storms form on the same day.
Of course with such an active season, these are just a few of the records to be broken. If you can think of an impressive 2020 record that should have made the list, let us know!
In the mean time, let's get your windows and doors updated and ready for the next hurricane season. Contact us today for a free quote with options tailored to your specific needs.