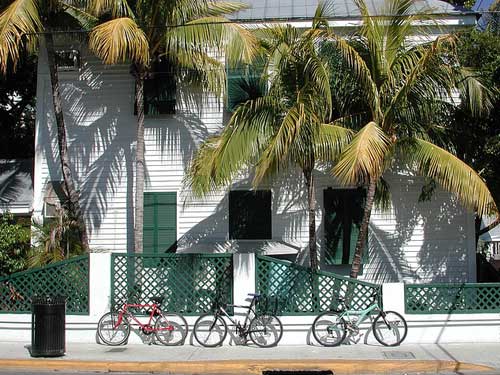 Hurricane-prone areas like Florida attracted almost 113 million visitors in 2016. Florida remains a top destination even though surveys reveal that many travelers are concerned about safety and security. On top of that, their family and friends also tend to voice their concerns. Here's what you can do to ease these fears.
Hurricane Policies
Many hotels and tourist accommodation options offer a hurricane policy. A hurricane policy involves rebooking options, early check-outs without penalty, no penalty cancellations, and refunds. You should inquire about the policy before making your reservation because some hotels will offer re-booking rather than refund, and specific rebooking terms.
Part of the hurricane policy should include an evacuation plan. Florida business owners are adept at caring for their guests and visitors. Almost all if not all will have an evacuation plan that includes assistance with transportation to a safer area or local shelter.
More important is the reinforcement of the structure in the event of a strong storm. This includes window hurricane shutters, wind breakers, protection from flying debris and broken glass, well-trained staff, and back-up generators.
Back-Up Plans
During a calamity, it is normal for prices to jack up and supplies to run low. Once you know that a storm is coming your way, do not rely on the hotel to provide for all your needs. Take time to buy emergency supplies like flashlight, batteries, backup phone battery, some food and water, and a first aid kit. Even if the hotel can provide all these, chances are the staff will be very busy and understandably there may be a delay in the delivery of services. It is also possible that local residents will book in local hotels to ride out the storm.
Get Insurance
Aside from travel insurance, it would be a good idea to secure hurricane insurance. You will need to buy this kind of insurance before any announcement of a coming storm otherwise your coverage will be severely limited.
Clues to know when buying hurricane and travel insurance:
Buy if you are traveling during hurricane season which is from June to November
Look for insurance coverage that includes trip cancellation, delays in transit
Make sure the insurance covers severe weather or has a plan that includes (National Hurricane Center (NOAA) warning
Finally, talk to your airline or travel agency about their severe weather policy and adjust your insurance accordingly.