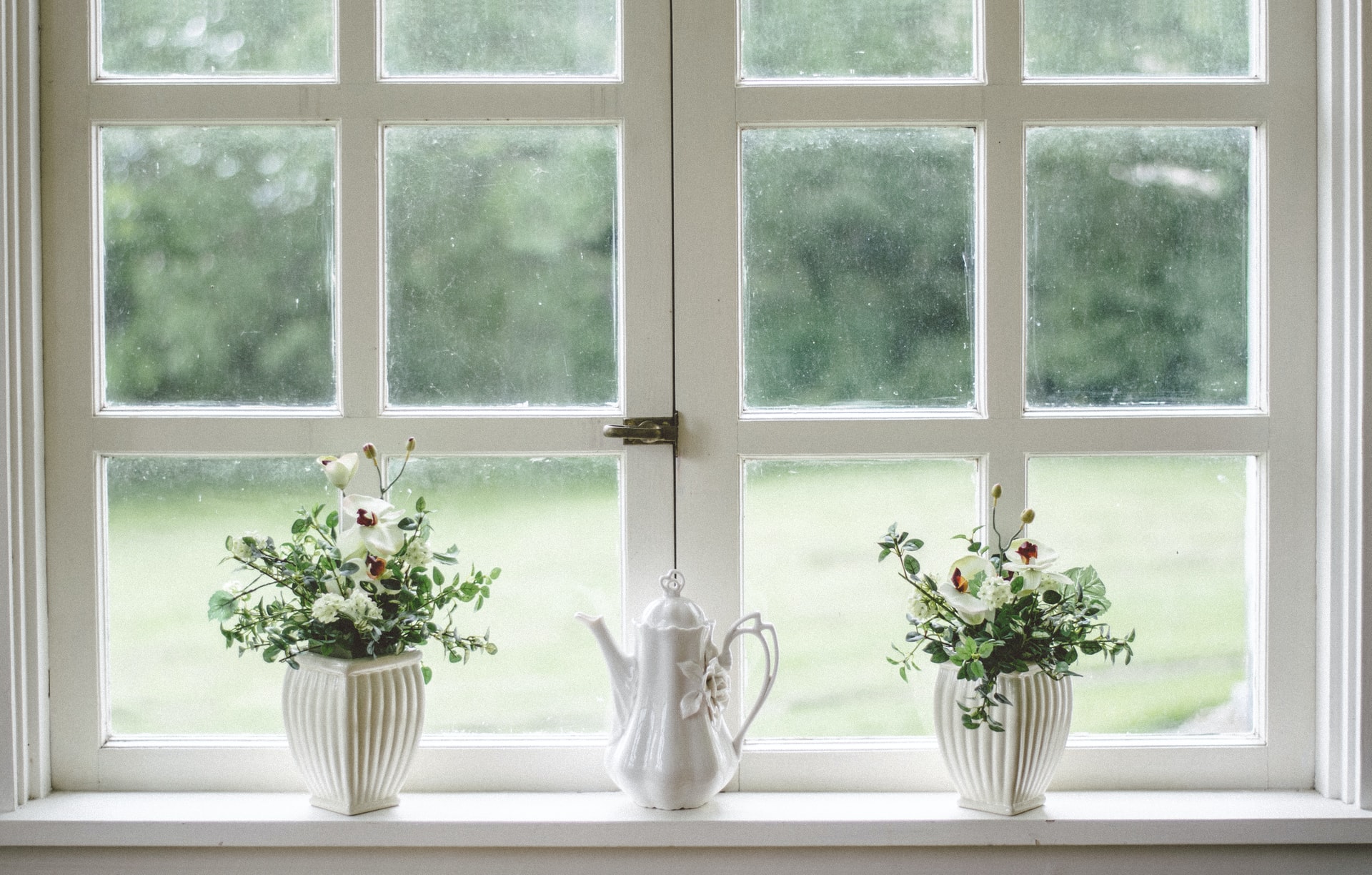 Are you planning to change your traditional windows? Impact windows are the new trend in 2021. You need to know the reasons that make it stand out and sets it apart. Most people go for the below-listed benefits:
You only need one installation
Improves energy efficiency
Increases protection
Attractive appearance
UV protection
Noise reduction
Most people buy hurricane windows because of their superior quality glass and reinforced framing. In areas like Florida, with extreme weather, you need to invest in impact windows. That is the reason Florida impact windows are the right choice.
These windows are commonly known as hurricane impact windows, and the reason is they can resist flying debris in case of hurricane winds. They have metal reinforcements in the frame and a sash with an insulated glass unit. There are numerous reasons to install impact windows in 2021 for hurricane protection.
One-time Installation
After installing the impact windows, you will not do anything else. You will avoid the hassle of putting them up and down anytime there is a hurricane. They will offer continuous protection from the time of the first installation.
Improved Energy Efficiency
There are numerous expenses during the summer; with hurricane windows, it is possible to reduce solar heat. The strategy is to retain heat in your home during the winter evening, hence a significant saving in your electric bill.
Increased Protection
When hurricane impact windows are properly installed, they guarantee maximum protection of your home. Construction is crucial to ensure that the windows have multiple glass layers that prevent any shattering or penetration. You have protection against flying debris during the hurricane and any burglary attacks. Laminated glass comes in two pieces with strong glass and a PVB interlayer. This system helps to avoid any debris penetration to your home.
Attractive Appearance
They come in beautiful appearance and will still look like regular windows. The added advantage is that they will offer protection against damaging and strong winds. Impact windows do not need to be covered, and you can still have a better view of the outside.
UV Protection
Hurricane impact windows offer protection against any UV light. This light destroys paint, artwork, fabric, and photographs. It is one reason you need the impact windows to protect your valuables from any discoloration or fading after sunlight exposure. They are the best windows for areas that experience direct sunlight all the time.
Noise Reduction
Impact windows will decrease the noise level from outside in addition to protecting the exterior of our home. In case you live by the highway or busy intersection, you will not have any issues with this kind of window. It is the easiest and affordable way to reduce any external noise. Since they are an effective protective system, many insurance companies recognize them. Insurance companies will be able to minimize their insurance premium for you to enjoy the protection.
Conclusion
Getting a quality impact window is not a complicated process; the challenge comes in the installation. Ensure you get a professional to enjoy the maximum benefits stated above. It will be possible to enjoy proper insulation, protection against UV, noise reduction, and all these under a single installation.
Fill out our form to request a free estimate, or call us today at 954-545-0997.