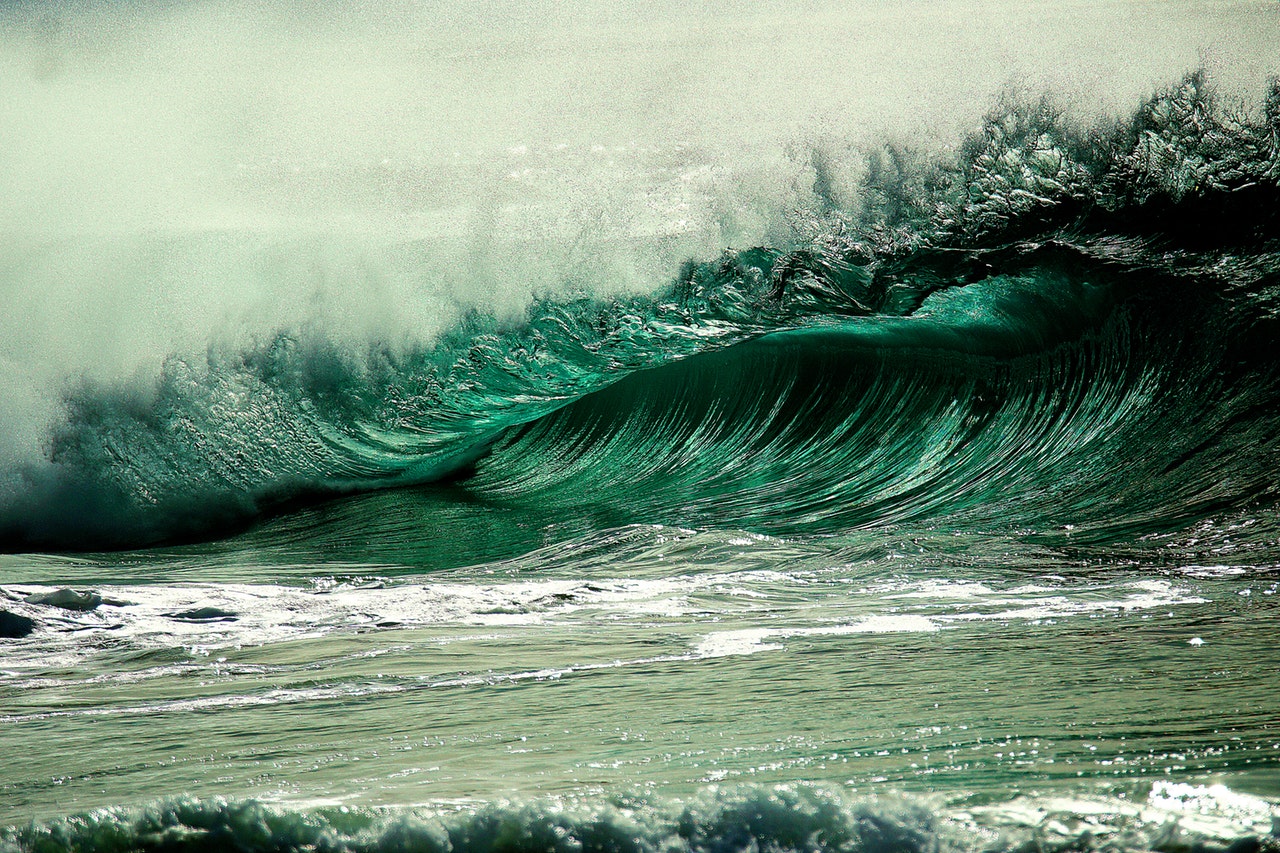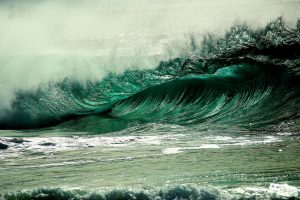 It's official!  Hurricane Season is here and it's once again time to think about what you're going to do when the next hurricane shows up on the radar.
People ask us all the time how they can get their house ready for a hurricane, so we have decided to put together some of our best tips.
Secure your windows and doors.
Any entry to your house is going to be the weakest point, and by that we mean your windows and doors.  Covering your windows and with hurricane shutters can enormously diminish the probability of your windows or doors breaking or being breached.
Incorporating hurricane resistant windows is also a great addition to your plan, and the many benefits will even last long after hurricane season is over.
Put away or secure objects around the perimeter of your home.
We're talking about patio furniture, trash cans, garden decorations, etc.  If you can lift it up and move it, there's a good chance a hurricane can too.
Not only do you not want to lose these items during a hurricane, you also don't want them to cause further damage to your property and possible your neighbor's property as well.
Trim your trees.
Make sure you cut away any branches that are loose, dead, or look like they may be easily damaged by hurricane winds.  If you don't, these branches may come loose and cause further damage that could have been prevented by a quick tree trimming.
Prepare for power surges and outages.
This day and age we invest so much money in technology for our homes and our family members. But can your devices withstand a power surge?  Before the hurricane hits, make sure all electronics that you keep plugged in are on high quality surge protectors or simply unplug them until after the storm passes.
Don't forget your appliances too, especially your refrigerator.  If you expect to have a long stay without electricity, have a plan to ensure your food does not spoil.  This can be done by either consuming as many perishables before the storm hits, or keeping a cooler with ice on hand.
Call your insurance company.
When you see a hurricane is forecasted to head your direction, make sure you call your insurance company to double check on your policy.
Since you're already talking to your insurance company, it's the perfect time to take inventory of everything valuable in your house just in case you experience any loss or damage and need to have items replaced.
There you have it!  Our 5 best tips for getting your home ready for the next hurricane.
Are you looking to add hurricane shutters this season?  Or maybe you're looking to upgrade your windows to hurricane impact windows? Call today for a free assessment and estimate on which options would be best for your home.